Dear New Majority San Diego Members,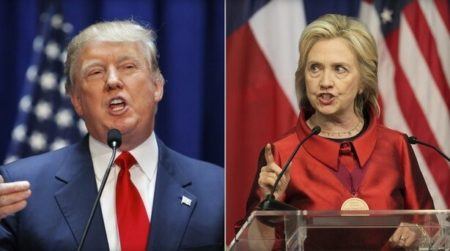 With Election Day quickly approaching on November 8th, we would like to provide the 2016 New Majority San Diego General Election Voter Guide to assist Members when casting their ballots.
Many voters will receive their absentee ballots in the next few days, and while the Chapter has not taken official positions in all races and on all issues, this guide does provide Members with our endorsements, the endorsements of the California Republican Party, and recommendations from other trusted partners.
Our political priorities include focusing on the targeted State Senate and Assembly races to protect the Republican's 1/3rd margins in the State Legislature.
If there are races not addressed in this Voter Guide, please contact our office at (760) 689-2220 or email, [email protected] and we will provide you with more recommendations.
Sincerely,
John B. Franklin
Executive Director, New Majority San Diego