Our proven process has resulted in historic electoral reforms – state and Congressional redistricting as well as the Open Primary system and we've helped elect dozens of candidates from President George W. Bush and Governor Arnold Schwarzenegger to US Senators and state legislators.
As the implementation of the plan unfolds, members are given a voice as to which candidates and issues to support as well as key funding decisions. Members are briefed regularly on the progress of the efforts and can choose to be as involved as they like.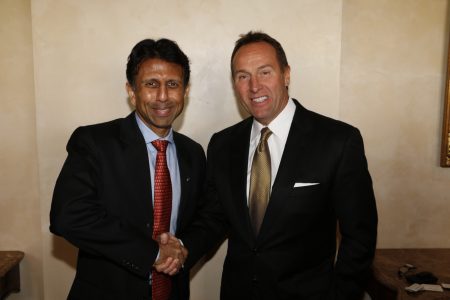 In 2016, the Orange County chapter priorities are aligned in these key areas:
Maintaining the GOP's control in the State Legislature and locally
In coordination with TEAMCAL, the Legislative leadership, the California Republican Party, and other coalition partners, our first priority will be to protect seats currently held by GOP incumbents to ensure the Democrats do not regain the super-majority in the Legislature.
For Republicans to be competitive in California, it is also essential that we have strong local county Republican Parties. New Majority will continue to protect GOP incumbents, and/or identify, recruit, and train candidates to defeat Democrat incumbents to local offices.
Strengthening the GOP brand with younger, ethnic and women voters
New Majority has emphasized the need for more diversity within the Republican Party and supports programs that expand participation with ethnic, younger and female voters. New Majority will continue to support GROWElect, which has helped elect nearly 100 local Latino officials and seek out other groups that are looking to diversify the GOP.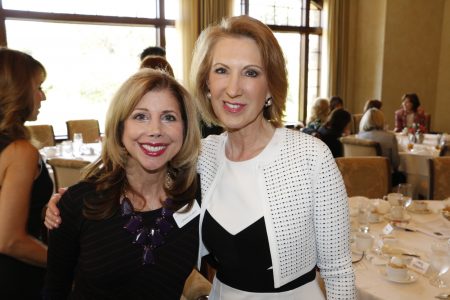 Protecting and Expanding Republican Margins in the House and U.S. Senate
New Majority FedPAC played a key role in helping California Congressional incumbents and candidates last year. The 2014 battle brought the largest Republican margins in the House since the Great Depression and shifted the control of the U.S. Senate to Republicans. Additionally, the FedPAC coordinated directly with the National Republican Senatorial Committee to identify U.S. Senate races throughout the nation. This effort needs to continue with increased emphasis on protecting the GOP incumbents in vulnerable seats.
Protecting California businesses from future tax increases
Because Republicans were successful in eliminating the Democratic super- majority, the public employee unions are looking to increase taxes on the ballot in 2016. Their belief is that the high turnout election of the presidential year will give them a better chance for passage than gubernatorial years.
To that end, its not known yet what the measures might look like, but there has been discussion of continuing Prop 30 tax increases, a split-roll property tax, and a service tax. New Majority will want to assist in any coalition put together to defeat these efforts.