Chapter

Inland Empire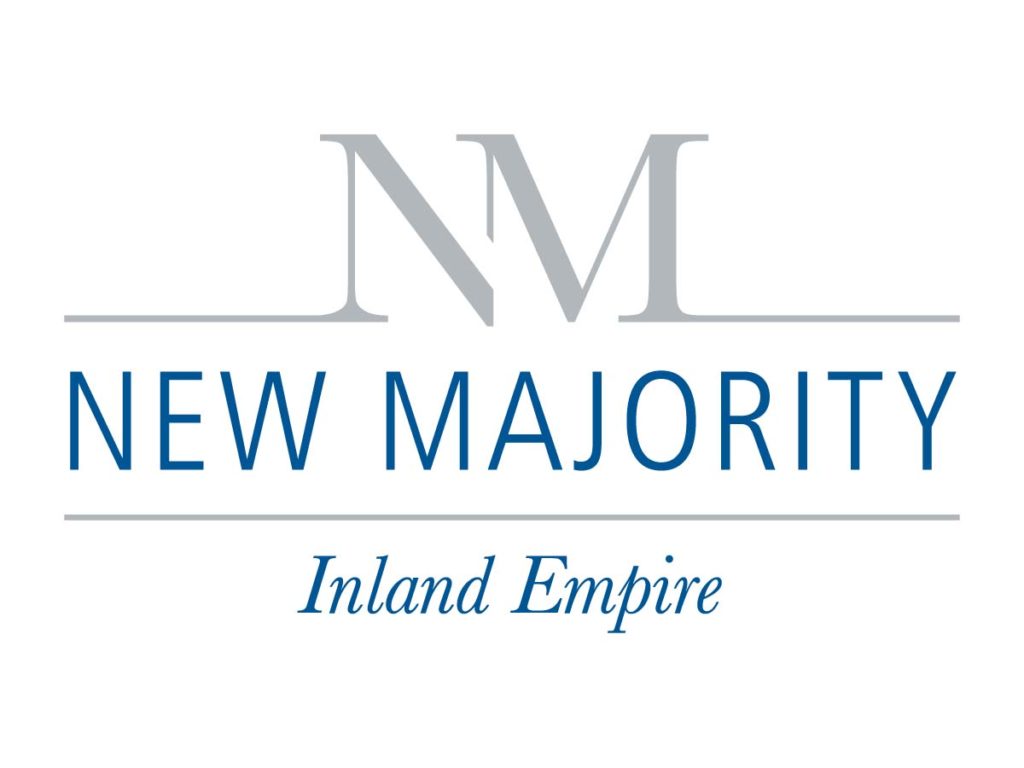 New Majority Inland Empire Update
As you may be aware, New Majority is involved in several races throughout the state of California. There are many candidates to support – that advocate for a fiscally conservative mainstream approach toward politics.
Most recently, in December 2017, New Majority California contributed to Assemblyman Mark Steinorth and continues to build its presence in the Inland Empire. The New Majority Inland Empire area spans Riverside, Rancho Cucamonga, and the Palm Springs area.
If you are interested in participating in the New Majority Inland Empire, please contact Member Services Director Lara Saunders at 949-339-2770 or [email protected].
We hope that you will continue to join us in what we are sure will be a fascinating 20th Anniversary year!