New Majority Presidential Series Grand Finale With The Honorable Newt Gingrich

October 19, 2016 @ 5:45 pm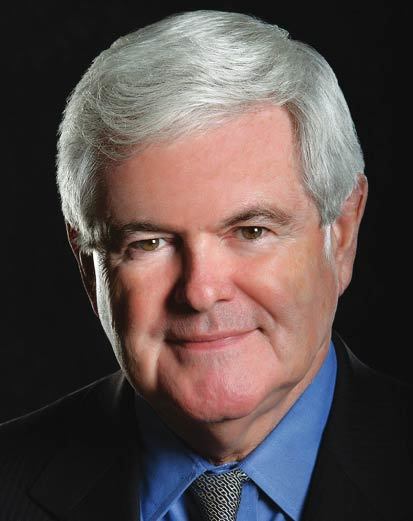 Registrations are closed for this event
EXCLUSIVE MEMBERS ONLY DINNER
OCTOBER 19, 2016
5:45 – 6:30 P.M.
6:30 – 8:30 P.M.
Keynote Dinner with Speaker Newt Gingrich Reception
New Majority Presidential Series Grand Finale With The Honorable Newt Gingrich
RSVP to Wendy Hales or Kally Rapsey at 714-481-5102 or kally@thenewmajority.com
Each member will receive 2 tickets to this wonderful dinner.
This is a benefit for our members to enjoy.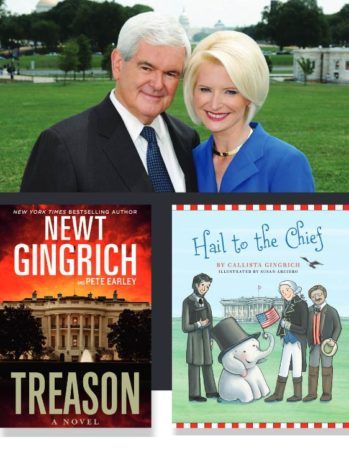 PRIOR TO DINNER:
BOOK SIGNING AND PHOTO OPPORTUNITY WITH CALLISTA AND SPEAKER NEWT GINGRICH
4:45 – 5:45 P.M.
* Only books purchased at this event will be signed.